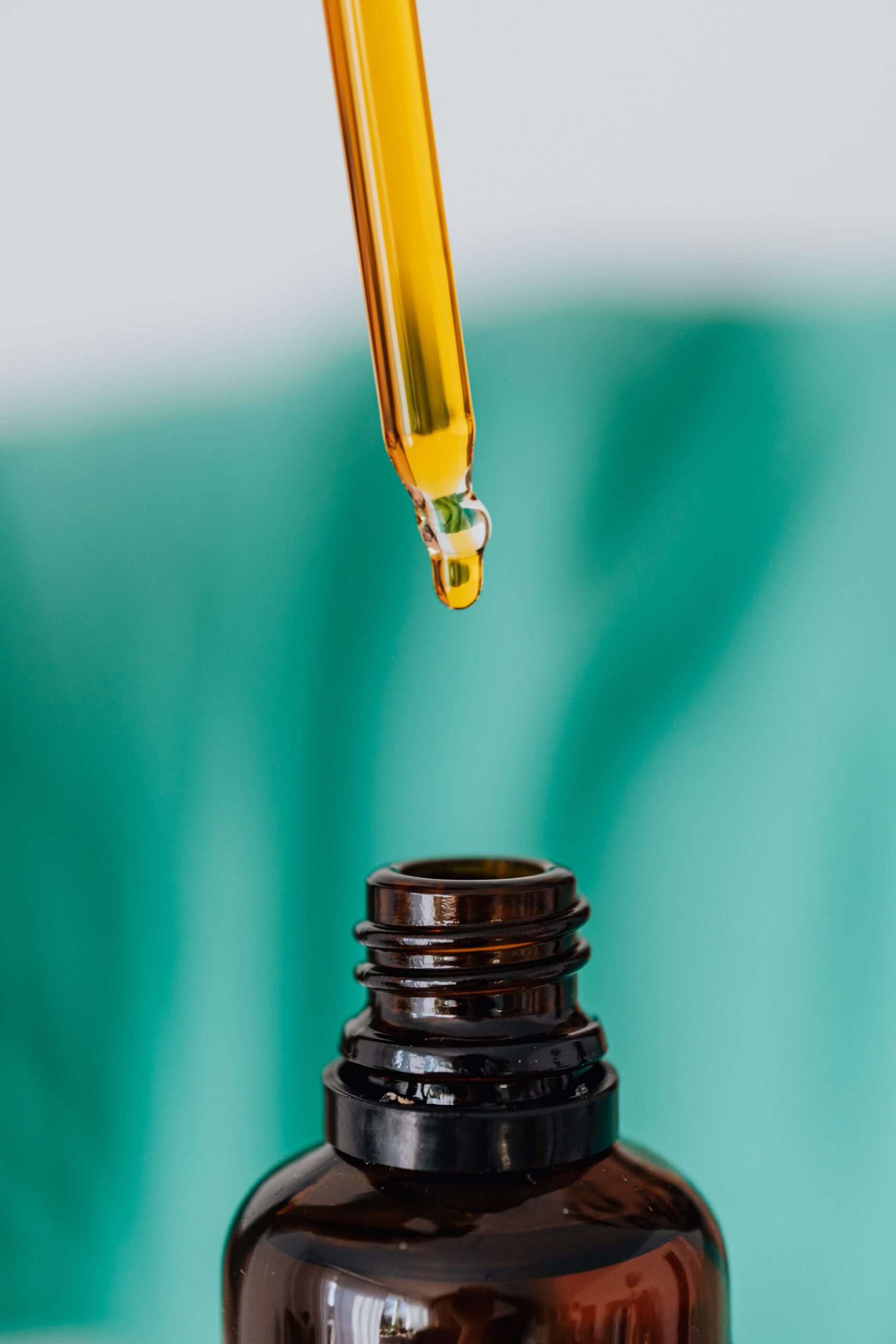 Our oils are hand crafted with only the highest quality ingredients made by mother nature herself.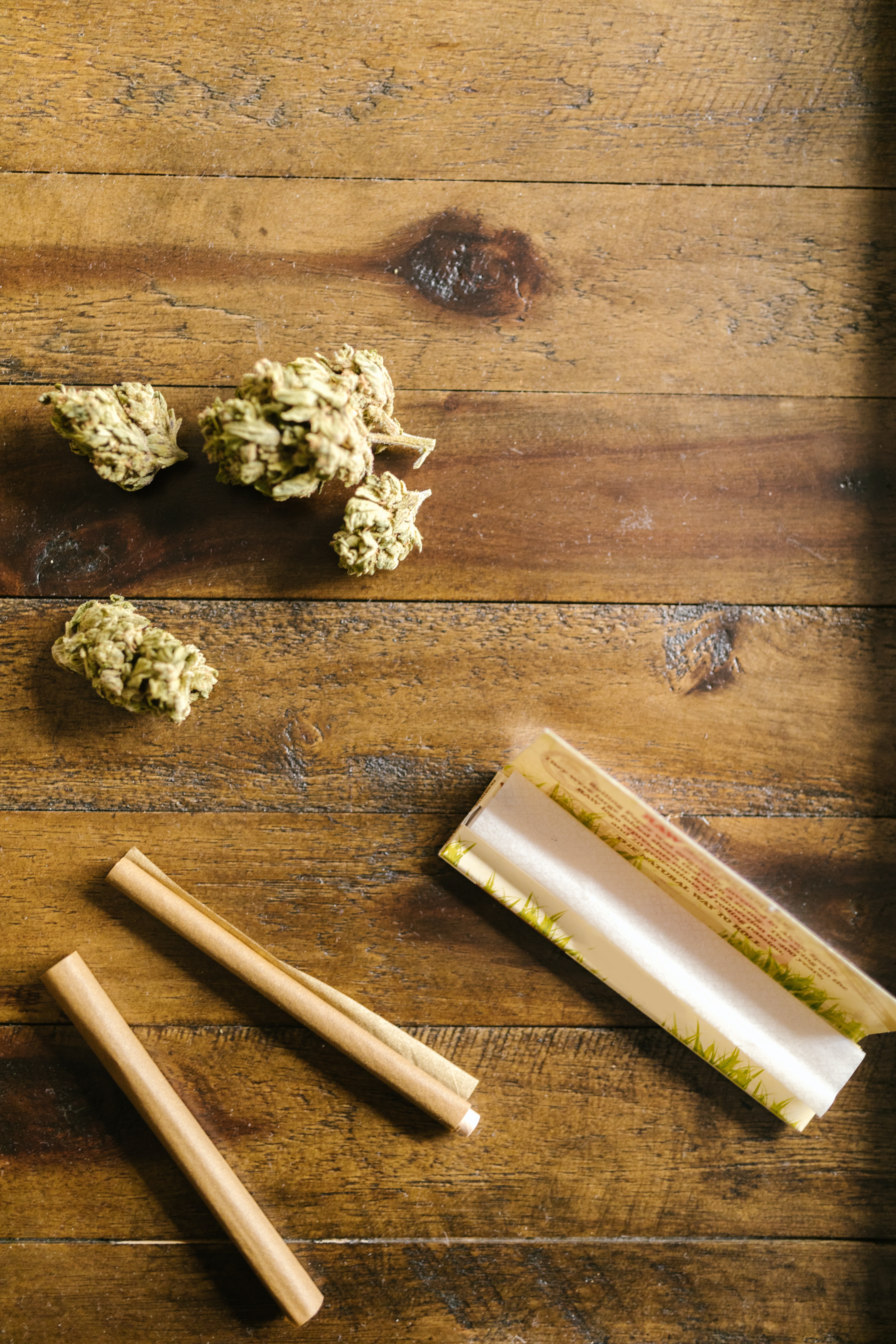 When you'd like to get closer to nature, there's nothing better than high CBD cannabis flower.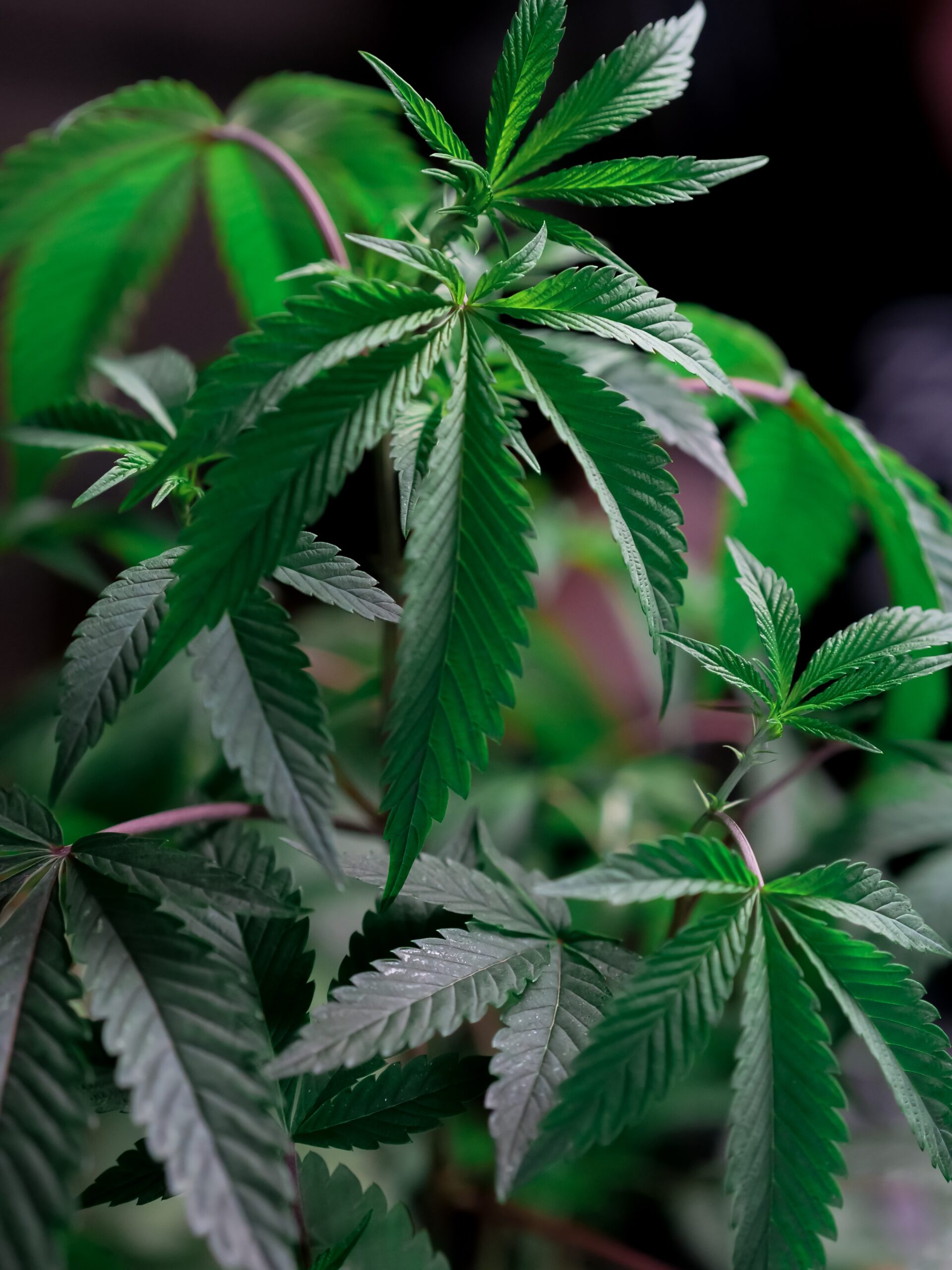 If you're looking for something stronger you can find a few locations to check out that has everything you're looking for here.
We are a boutique hemp business located in the heart of the Finger Lakes Region of Upstate New York.
All of our products are sourced from the highest quality materials that we can find.